Low-tech Lab inquiries, think and explore the low-tech scale organizations / 2020 - 2021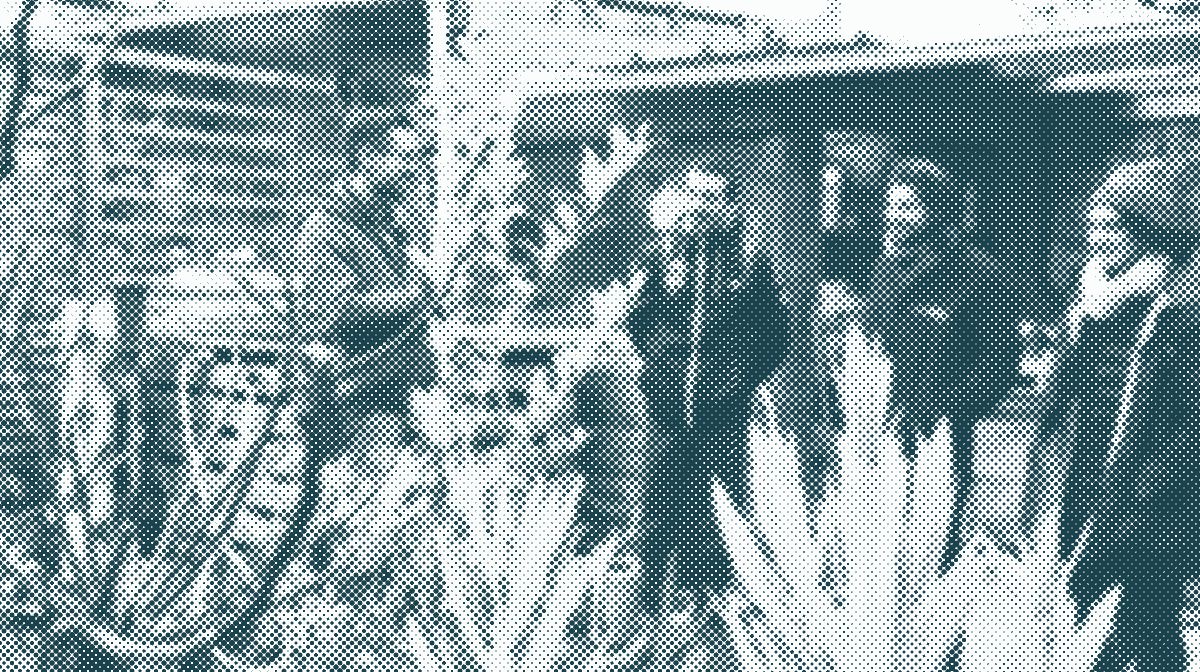 Exploration area: France
Period: December 2020 - January 2022
Led by: Quentin Mateus
Since 2015, the Low-tech Lab has been documenting and disseminating low-tech through explorations and experiments: from Nomade des Mers to Low-tech Habitat via the Low-tech Tour France or Low-tech for Refugees, more than 50 low-tech step-by-step tutorials are available on an open-source platform to allow everyone to have access to this knowledge.
At the individual level, this approach centered on technique and the "do it yourself" approach is an answer but it has its limits in terms of accessibility and dissemination.
To support professionalization and identify the challenges of a wider implementation of low-tech at the collective level, the Low-tech Lab is going to meet the first professional players in low-tech: a series of surveys of field with French initiatives which embody and locally disseminate a low-tech approach.
The objective of this series of meetings is to understand, document and share widely the socio-economic models, the experiences and feedback, the impact, and the convictions that carry them on a daily basis, in order to allow these inspiring organizations to feed the culture and soul of the low-tech movement, to inspire and spread widely.
10 meetings - 10 case studies - a white paper on the social, economic and organizational models of low-tech
This project is carried out in close collaboration with Goodwill Management and Kerlotec, Origens Medialab, Oseons, Le Relais and many other voluntary thinking partners. Thanks to them !
Donate
The Low-tech Lab is a French non-profit general interest organisation. You can support it by making a donation.
Become a partner
Do you want to support the Low-tech Lab actively and take part in the low-tech movement?