[NOMADE DES MERS] The "Vessels of Earth"
Carnet de bord
Publication date: December 29, 2019
Authors: Guénolé Conrad
Location: New Mexico
After a long drive through the glowing Arizona landscape, we arrive in Taos, a small village lost in the middle of the New Mexico desert.
We have an appointment with Michael Reynolds, a committed architect with the look of a rebel biker. It is here, in the 70s, that he developed the concept of Earthship: bioclimatic houses built in large part from waste. His goal: to create an ecological, desirable and quasi-autonomous habitat.
Earthship construction, interior greenhouse, solar panels and water heaters, wind turbine, rainwater recovery, phytodepuration, these houses make the most of natural resources: sun, rain, earth, wind, plants. A small ecosystem on the scale of a house, that reminds us of Nomade des Mers !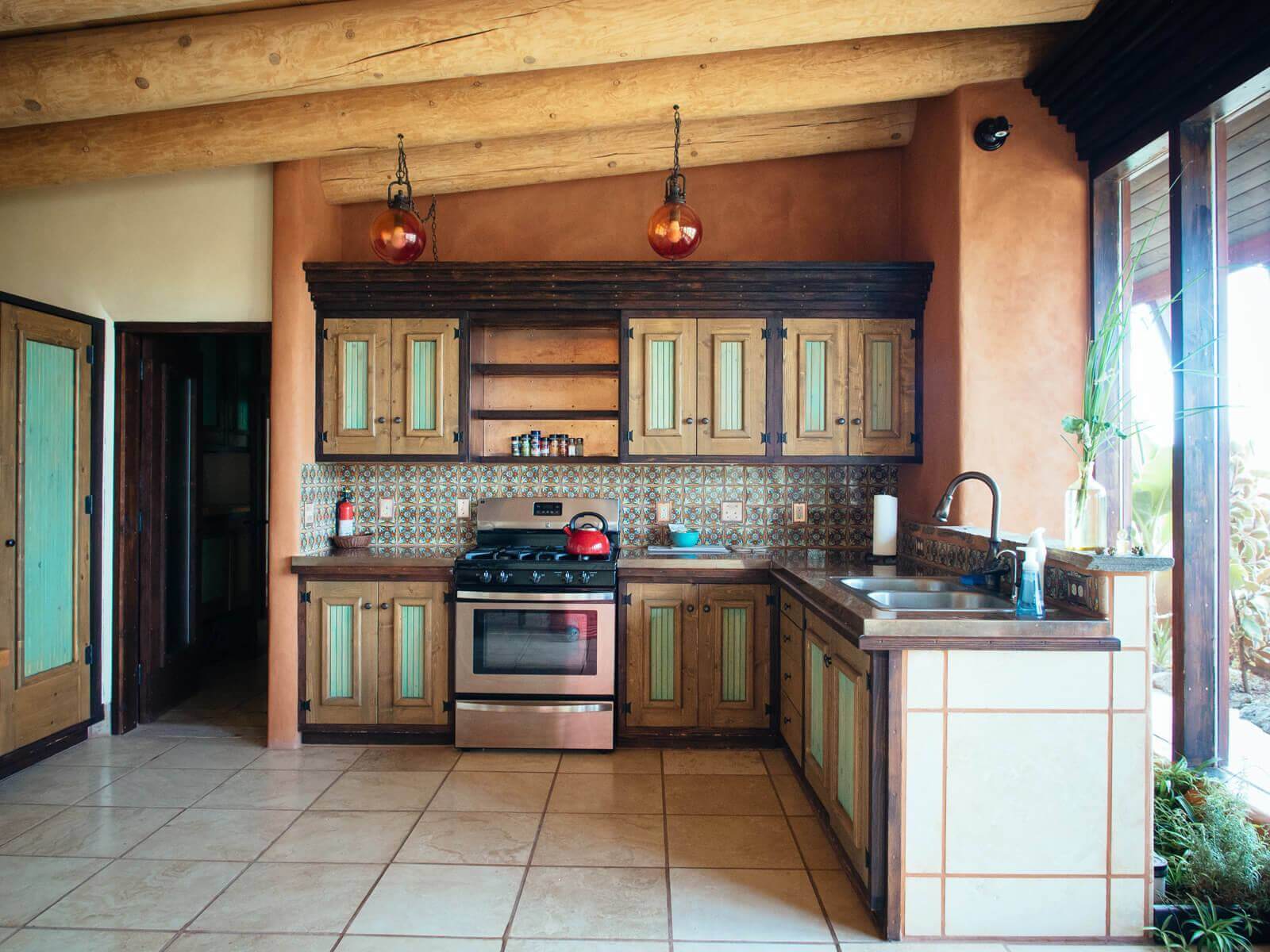 An inspiring model that proves that you can combine comfort and ecology in your home!
With Bob, one of the many volunteers of Earthship Biotecture, we challenge ourselves to design a solar water heater for the boat using only the salvaged materials available in the landfill! The result, hot water without any electrical input and a happy crew.
The last stop of the year is going to be a hot one. Hasta pronto !