[NOMADE DES MERS] Ceramic to purify water
Carnet de bord
Date of publication: january 6th, 2021
Writers: Guénolé Conrad
Place: Guatemala
According to the WHO, 3.6 million people die every year because of unsafe water. That's about 3 times more than the COVID-19 epidemic. However, there are accessible and environmentally friendly solutions to purify water!
We met the social enterprise EcoFiltro in Guatemala, which manufactures ceramic water filters and trains entrepreneurs from all around the world to set up their own factory.
Sawdust and clay to purify water? #
Invented in 1982 by Professor Fernando Mazariegos in Guatemala, this nature-inspired technology replicates the way water is purified over a 1,000-metre drop in a few centimetres of ceramic!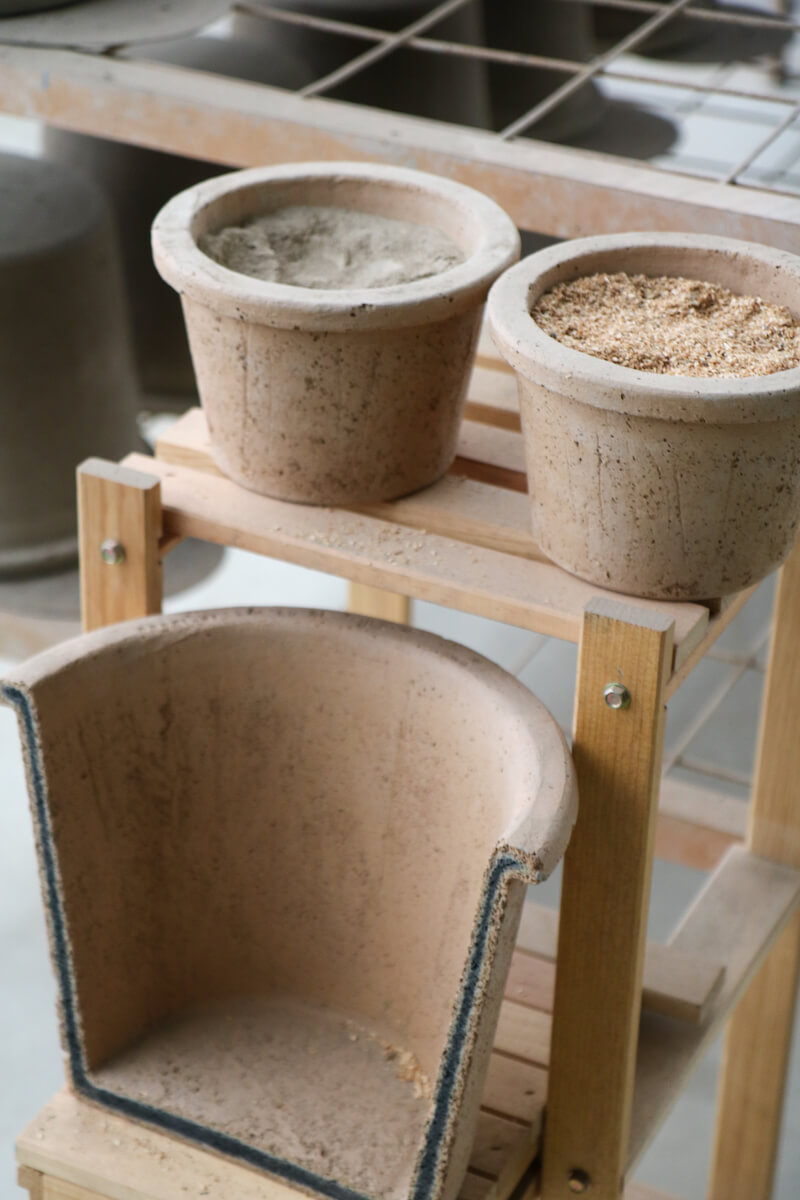 The filter is a pot made from sawdust and clay. When it is fired in a kiln, the sawdust carbonises and makes the pot porous. A layer of colloidal silver (natural anti-bacterial) is applied. When the pot is filled with water, it passes through the ceramic whose micro-porosities trap pathogens. The water collected is healthy.
Philip Wilson, Ecofiltro's CEO, explains that here in Guatemala, most people still boil water over a wood fire, but not long enough for effective sterilisation. As a result, far too many children still have intestinal infections today and the need for wood is a cause of deforestation.
Since its inception, Ecofiltro has supplied more than 400,000 families in rural areas and saves about 2200 trees a day!
A low-tech company #
Initially created by Philip's mother and sister, Ecofiltro was a foundation that offered filters to Guatemalan families. Philip turned it into a social enterprise whose business model has allowed for impressive growth.
Some of the filters are sold in urban areas at a high price. The profits make it possible to sell the filters at a reduced price to other families who cannot afford them.
Ecofiltro does not stop there. The company has the will to share this know-how with the whole world: their open-source business model can be easily and sustainably replicated, a model that is already present in 61 companies in 39 countries around the world!
Certified B Corp (a label for companies known to have beneficial effects on the world, while being profitable), Ecofiltro is a real example of a low-tech company with a strong social impact!