Low-tech Housing / 2018 - 2020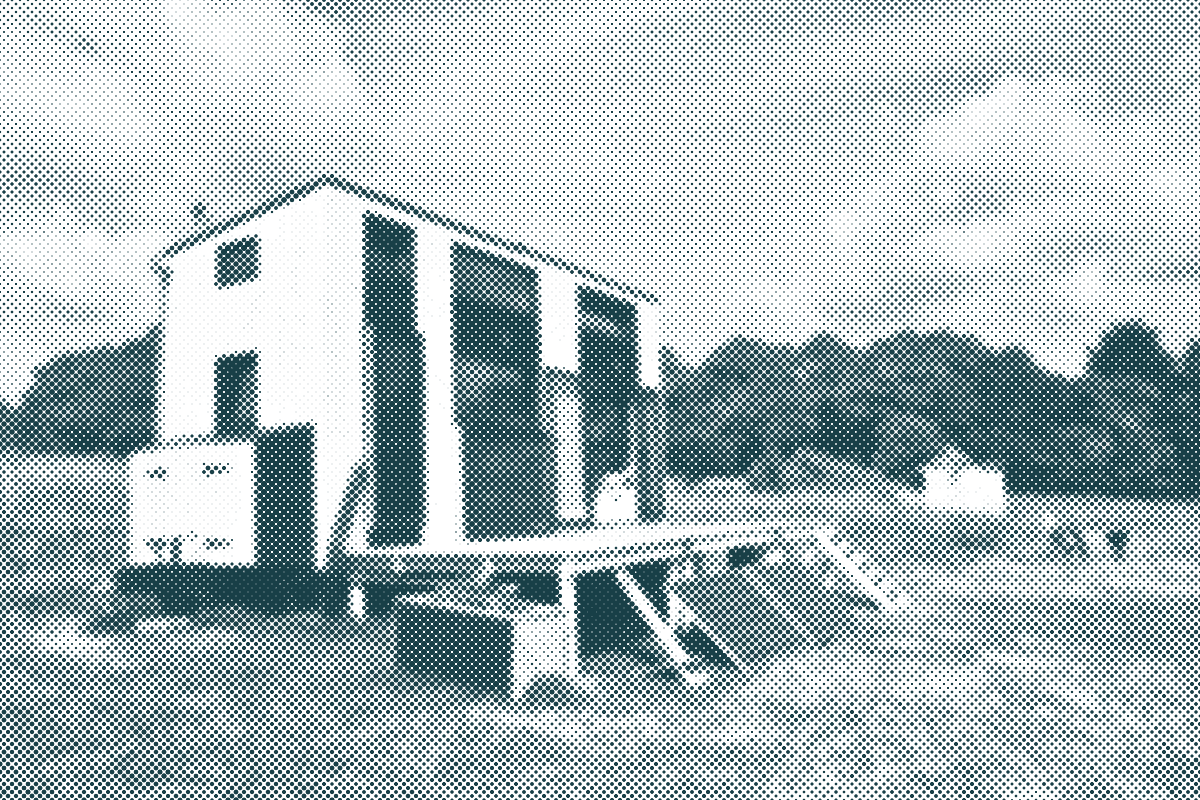 Experimentation area: France - Brittany
Period: 2018 - 2020
Led by: Clément Chabot and Pierre-Alain Lévêque
Throughout the Low-tech Tour France 2017, the team travelled across France, meeting people who made their dream of more sustainable living come true, thanks to low-techs.
In 2019 came the time to experiment. Pierre-Alain and Clément started to build a showcase micro-habitat, which they equipped with the 12 low-techs documented during the Low-tech Tour France 2017. They tested the relevance of each of the low-techs throughout the seasons by living in the house for one year. The systems were assessed according to different aspects:
The environmental impact, by measuring carbon impact with the Life-Cycle Assessment (LCA)
The financial and economic interest compared to more conventional solutions
The systems' ergonomics, notably the use, functionality, comfort, efficiency and compatibility with our lifestyles
Over the course of the experimentation, Clément and Pierre-Alain related their experience in a web series which is available on YouTube. In February 2020, a report of the experimentation was published.
You can visit the Low-tech house at the FabLab in Concarneau (Brittany - France) until December 2020.
Winner of "Mon projet pour la planète"
Thank you to Jean-Daniel Blanchet / Atelier Bois d'Ici for his workshop and his advice to us, beginner carpenters. SpeedNautic, Fenetrea, Leroy Merlin Quimper and Schneider Electric for their material donations.
LOW-TECH HOUSING PARTNERS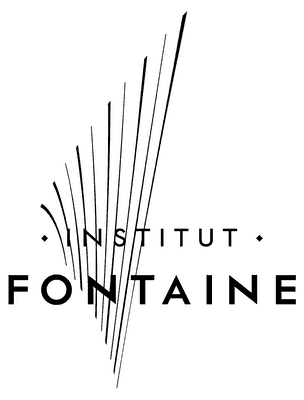 Donate
The Low-tech Lab is a French non-profit general interest organisation. You can support it by making a donation.
Become a partner
Do you want to support the Low-tech Lab actively and take part in the low-tech movement?